Who is Ivan Lukianchuk?
In his own words: Entrepreneur, Computer Scientist, Metalhead.
A consummate entrepreneur, inventor, and builder, Ivan loves to live his life his own way and doesn't fit the mould of a typical engineer. Ivan's been working on various business ideas and projects since his first term at the University of Waterloo in 2003 where he studied to become a Computer Scientist. Every course he took was tailored to things he would find useful as an entrepreneur and he minored in Speech Communication with an option in Business. Taking his last 2 co-op's as entrepreneurial co-ops and running his own business, he knew he wanted to take on the world in his own way.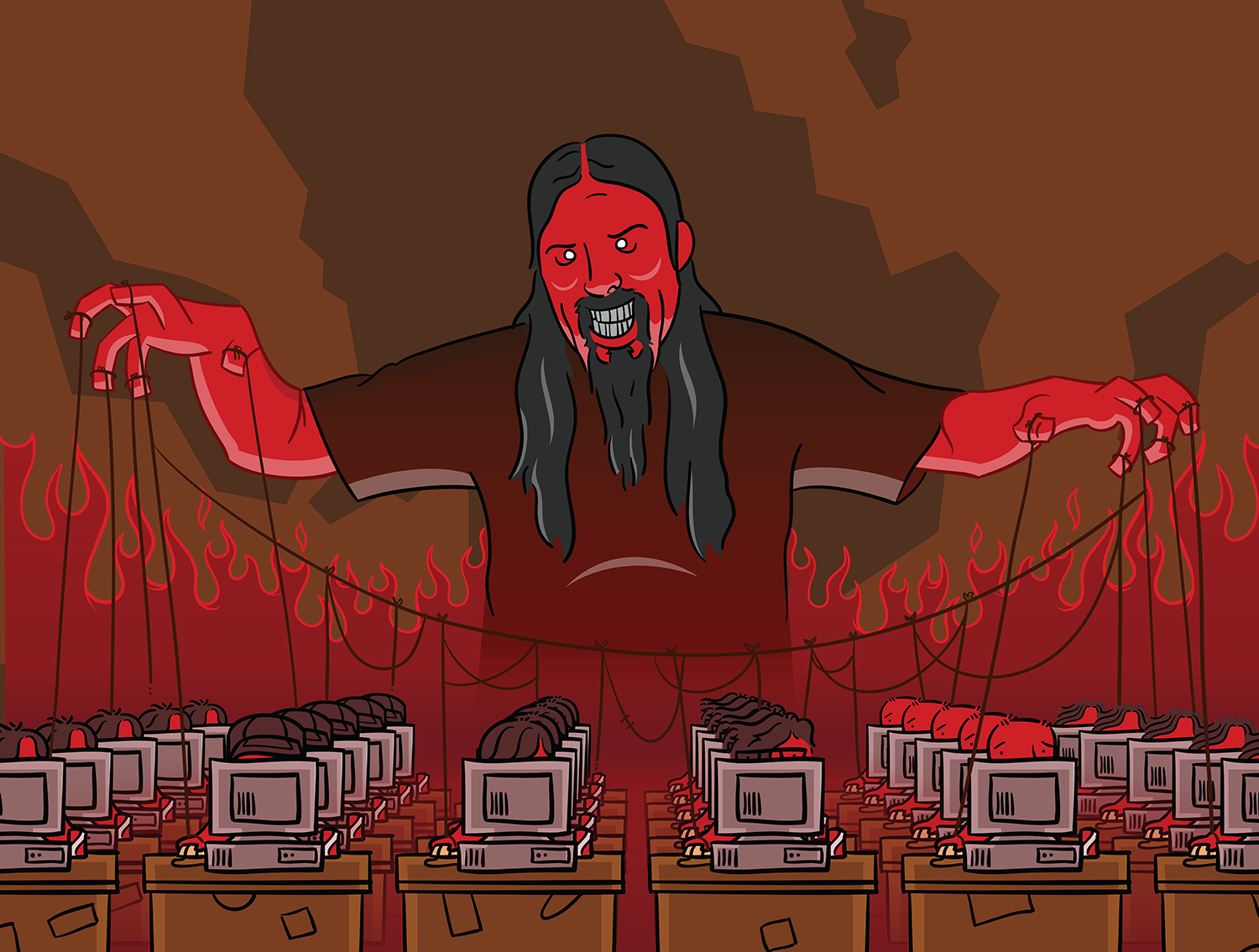 The majority of Ivan's post-university career has been either in startups both funded and bootstrapped as well as running his own consultancy called Strattenburg.
Strattenburg does business consulting for all sizes of businesses from professionals to startups to fortune 500s. This work generally includes spec'ing out and building entire technical products and the accompanying business aspects that go with them. Ivan's work has ranged from designing and building medical grade Bluetooth mobile apps, to motion captured 3D martial arts training programs, to cloud based workflow management systems to entire SaaS businesses built from the ground up.
Preferred Tech Stack
Ivan is a .NET guy.
He loves ASP.NET MVC, MS SQL, and Azure. He's done a lot of work with JavaScript and is proficient in Knockout JS. He has spent a lot of time learning and working on web scraping as well.
With Ivan's experience, he can design, build, and deploy an entire web application front to back while integrating Stripe (for payments), Sendgrid (for mail), and Hangfire (task automation).
But wait, there's more!
Since the Pandemic, Ivan has been skilling up on the art of React (functional/hooks) and Serverless technologies, such as NextJs, Vercel, Lambdas, Postgres (via Prisma), and Microservices! He's been reorienting his skill set and interests to become a NextJs powerhouse, hitting the limits of the platform. Modern and "Classic" technologies in one package? What a renaissance man!
Ivan's Interests and skills
Being able to take an idea, evaluate it, do the research, test things out, build business models, design systems, get people excited and pitch the company is what Ivan can do; think of him as a "Startup-in-a-box".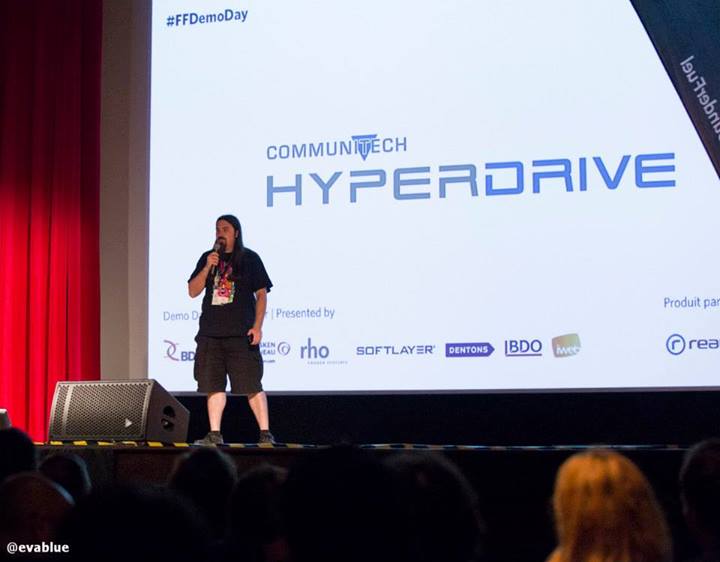 Ivan loves to pitch and share things he enjoys, he has won many awards and much praise for his pitching abilities and would love to do it more! He also loves to mentor folk who are now where he once was. He's started getting into training and has taught professionally at a college for four terms.
Testimonials about Ivan
"Ivan Lukianchuk is a highly-qualified developer of web apps with a wide range of requisite skills. He has excellent work habits that result in project goals being achieved." - Dr. JB Moore, co-founder SportsSavvy
"Your code is beautiful, and that is coming from the world's most anal code cleanliness guy!" - Paul Go, Co-founder & CEO, Skybound Research & Blank
"Ivan works his butt off in everything he works on. He'll push technology to its limits in order to accomplish the goals that lay before him, and works past the point where most would give up." - Matt Gardner, co-founder, VideoStream & RouteThis
"Ivan has been a key asset as a bridge to our startup communities in the Waterloo area who has been able to bring his technical knowledge of the cloud to help engage directly as an advocate for Microsoft." - Tommy Lewis, Technical Evangelism Manager, Microsoft
"Ivan is a focused, driven, and determined individual capable of inspiring people to share and understand his visions and create a concerted effort to work towards making them realities." - Tom Griffith, Ops & QA Will Pwn 4 Food
"Ivan is smart, curious, and hard-working. He is a great software developer who gets things done. But the most important part about him is that he is the type of person that everyone wants on their team – he is a pleasure to work with and makes everyone around him more productive through his positive attitude." - Ali Asaria, Founder of Tulip Retail and Well.ca
"Ivan is the consummate entrepreneur. A driven and thoughtful leader with the ability to build teams and foster a culture of transparency, respect and communication. During my time working with Ivan he was able to deliver on a technical vision and manage projects to delivery within time and budget. I look forward to working with Ivan on future projects!" - Ron Gonzalez, co-founder of InstantChemistry and Avertus
"Ivan is a one-of-a-kind professor with a ton of valuable software development experience. He teaches in a very practical way which makes learning fun. He made me enjoy programming more for sure, now I don't just try to write code, but I strive to write clean and efficient code the best way I can.

I remember my Capstone project vividly, He was always there to answer my questions (I had lots), kindly helping me review my code and pointing out ways I could improve it and make it more efficient, I learnt a lot from him.

If you put in the effort and you get stuck he's always very patient and willing to help out and won't stop until you understand." - Damilola Bello, student